Marketing drives Growth, Innovation, Sales, Retention, Capital Raising, Business.
Marketing should be a mindset, not a function.
We work with CEOs, founders, boards, marketers and senior leaders of tech companies to sharpen strategy and provide clarity on how to scale your business. We are not an agency, we're a growth marketing engine you can turn on and off, and back on again, whenever you need. And when you reach self-sufficiency, our job is done.
When we say marketing, we think business.
We're moving to a new era. Away from marketing as a siloed, standalone function, disconnected from the business strategy. Today marketing is everywhere, everyone is a marketer and marketing is business.
Marketing needs to be anchored in the business strategy and a part of the collective mindset across the business, driving growth, sparking innovation and centering the customer experience in every decision.
Tap into our experience as we navigate your journey with you.
We don't fit the moniker of agency or consultant; we see ourselves as Growth Navigators. We work with CEOs and business leaders who want a partnership that goes beyond hired hands, to become an extension of your team.
Our mission is to help companies navigate the challenges of today's business world to achieve sustainable growth. We're determined to unleash the full potential of the Kiwi tech sector, aiming to make it New Zealand's number one export.
Some of the many Kiwi tech companies we've helped to grow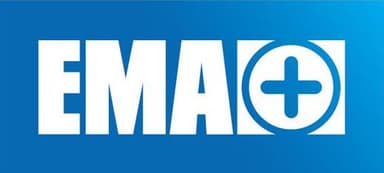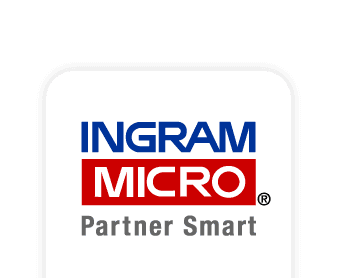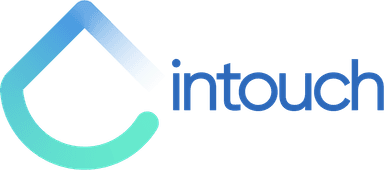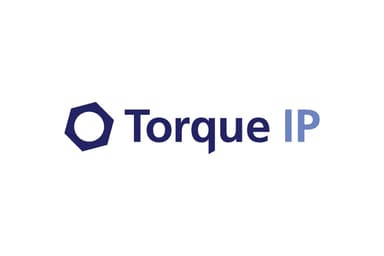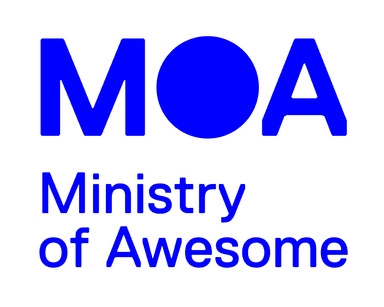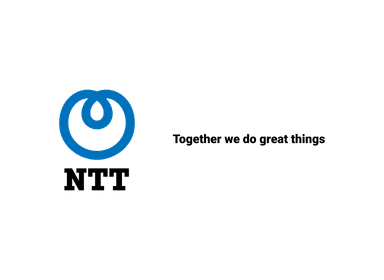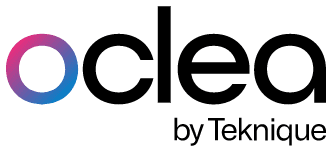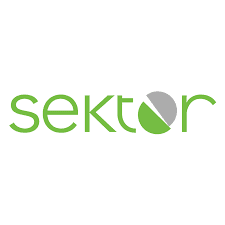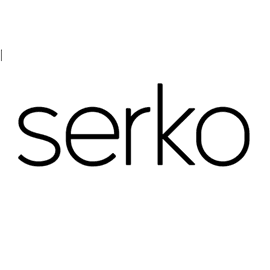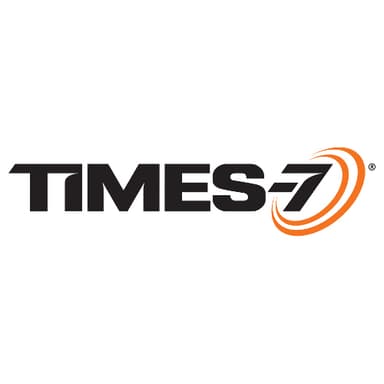 "The SwayTech team I've worked with over the years in various companies have held senior marketing/sales positions in businesses rather than having complete agency backgrounds. Personally I think this lends itself to more practical advice and a dynamic approach to getting things done."

Nathan Soich

, Chief Commercial Officer, Robotics Plus.
"As CEO, getting access to senior leaders who can step in and quickly understand the current environment and bring their experience and professionalism is something I value. Michael and the SwayTech team quickly delivered short-term wins while staying clear and focused on what long-term success looked like for the EMA. They not only put in place the steps to achieve our goals but stayed with us for 12 months to ensure we had a fit-for-purpose marketing team that was making an impact across the organisation."

Brett Riley

, CEO, EMA.
"I just wanted to take a pause and simply say thank you -- from the bottom of my heart -- to each of you for all the work you've done. I just want you to know how very sincerely I appreciate EVERYTHING that you've done to help me. You're all bloody amazing and absolutely brilliant miracle workers. Thank you, thank you, thank you."

Courtney Allen

, Marketing Director, Unimarket.
"SwayTech's work on Pingar's brand strategy, visual identity, and website has been extremely helpful. Their understanding of our business, their collaborative approach, and creative expertise has resulted in a compelling story and a modern look and feel that has helped us to reposition and communicate our value proposition more effectively. Pingar is now ready to scale for growth and expansion into new markets."

Neil Livingston

, CEO, Pingar.
"The SwayTech team genuinely knows their stuff. We achieved so much more than we anticipated as we embarked on our capital raise. SwayTech's creation of a cohesive, compelling story and associated brand asset development resulted in some very positive media coverage and has enhanced our ability to deliver a succinct, articulate pitch to prospective investors."

Kelvin Hyland

, CEO, Ossis.
"SwayTech gets technology, marketing and my customers. As a marketer it's important to build a team of smart people to deliver the best possible result – SwayTech is that team for me."

Caroline Francis

, Former VP Global Marketing, Orion Health.
"I just wanted to thank you all for your outstanding work. The level of detail and professionalism you provide just highlights why you are the best in the business."

RJ Moka

, National Sales Manager, Fortlock / Optic Security Group.
"One of the key factors in working with SwayTech is their knowledge of the tech sector. This has helped them get to grips with our rather niche offering and be able to quickly deliver solid results for us."

Courtney Allen

, Director of Marketing, Infotools.
"The team are straight-up nice, genuine and personable people who consistently operate with integrity and professionalism."

Grant Cleary

, Former VP Marketing, Ingram Micro Australia
"We needed ideas on optimising an event sponsorship to elevate our brand profile and engage attendees. The Sway team went above and beyond, providing us with a strategically creative end-to-end experience design solution. Our team recognised the increased awareness by attendees, event organisers loved the extra value-adds, and we really stood out from other sponsors. Investing in the experience design was extremely valuable for us, and it is something we can repeat and scale to maximise the return from sponsorships in future."

Grant Osborne

, GM of Marketing, Parallo